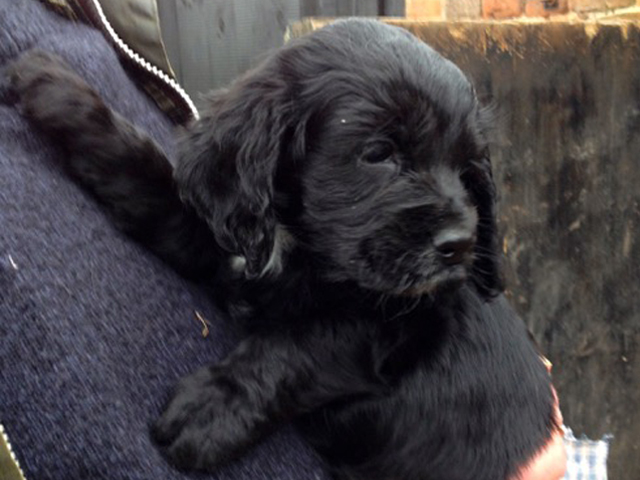 It's all go here
It's all go here; almost finished redecorating the Hen House in readiness for the new season, after closing for the winter. Just the windows to clean, fill the log basket and make up the bed and then wait for bookings! I am hoping we have another busy year with interesting guests……we have been so lucky and everyone was lovely, and seemed to really enjoy the novelty of staying in a former chicken shed, which is always such a relief!
The sheep are leaving today which is sad, though they are starting to eat the flower heads of the wild daffodils so it's time they went. As we only borrow them to mow the meadow after the hay is cut we don't have total responsibility, but they are small lambs when they come and consequently we have to feed them twice a day, and despite saying every year you won't, you do get attached, so I will bury myself in work rather than say goodbye!
On the other hand there is great excitement as we are preparing for the arrival of Sid, a gorgeous, black, cocker spaniel puppy! Fencing in our property, getting stair gates to keep him from getting upstairs and escaping through the cat flap, and realising everything chewable needs to be out of his reach means we have to look at our home through his eyes, and as everywhere is open plan we are in for a shock!!
Life is going to change quite drastically for a while as we all get to know each other and he fits in to life here, but am sure we will have great fun once he learns that cats rule, and he must not chase chickens!!!!