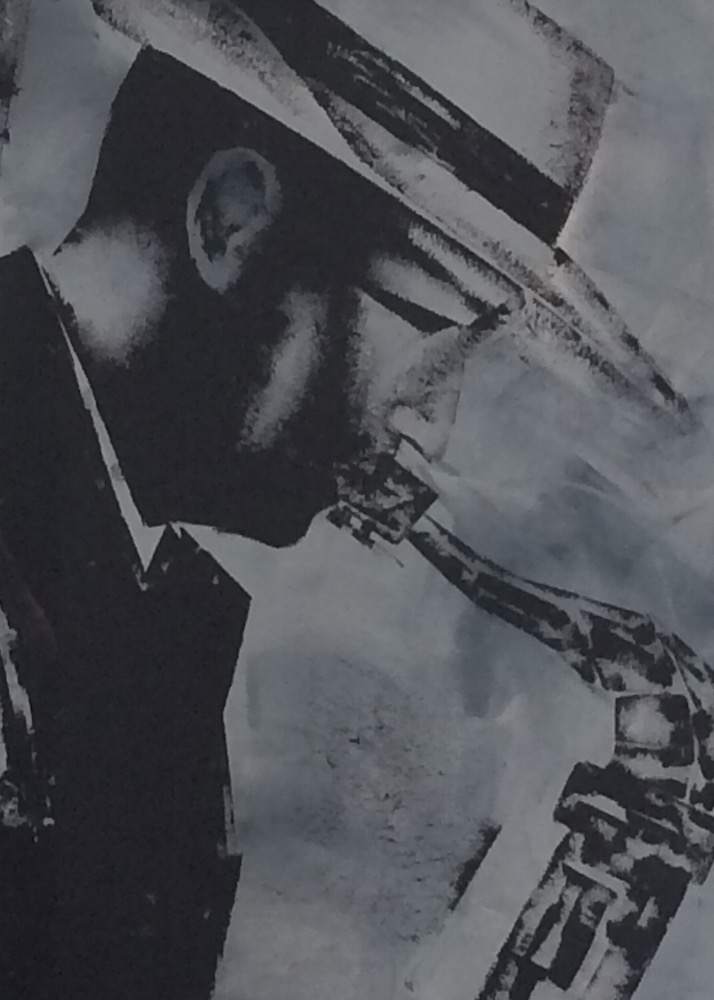 Month of May
May seems to be the month when it all starts to happen, and suddenly from the gloom of a long winter there is now so much on you wonder how you are going to fit in everything you want to do.
Festival season gets under way in earnest. This weekend the internationally renowned Cheltenham Jazz Festival runs from 2nd-7th May, and as usual there is a great line up. The town comes alive with amazing music from all around the world, from heavy weight favourites to emerging artists, and I'm looking forward to listening to some great music, hopefully sitting in the sun and soaking up those vibes!
On a different, quieter note, the same weekend (see it all happens at once), is the Big Apple 'Blossomtime'. A seasonal celebration of the orchards and picturesque countryside of the Marcle Ridge area, just outside Ledbury. You get the opportunity to walk through these beautiful orchards, chat to the makers and of course to taste the cider, perry and apple juices they produce.
There's the Chilli Festival at Eastnor Castle on 6th & 7th and the RHS Malvern Spring Gardening Show from 10th -13th.
Then it's another music festival at the historic Hellens Manor, again in Much Marcle. It's a five-day celebration listening to world-class artists playing a diverse repertoire, and an opportunity to sit in on masterclasses.
And of course the magical Giffords Circus start their season. If you've never been you should. It's a wonderland in an intimate setting. Pitching on village greens it is a feast for the ears and eyes; charming, fantastic music, funny (Tweedie has you in stitches with his silliness), and with highly skilled artistes, horses, dogs, chickens and a goose, you just want to run away and join them!